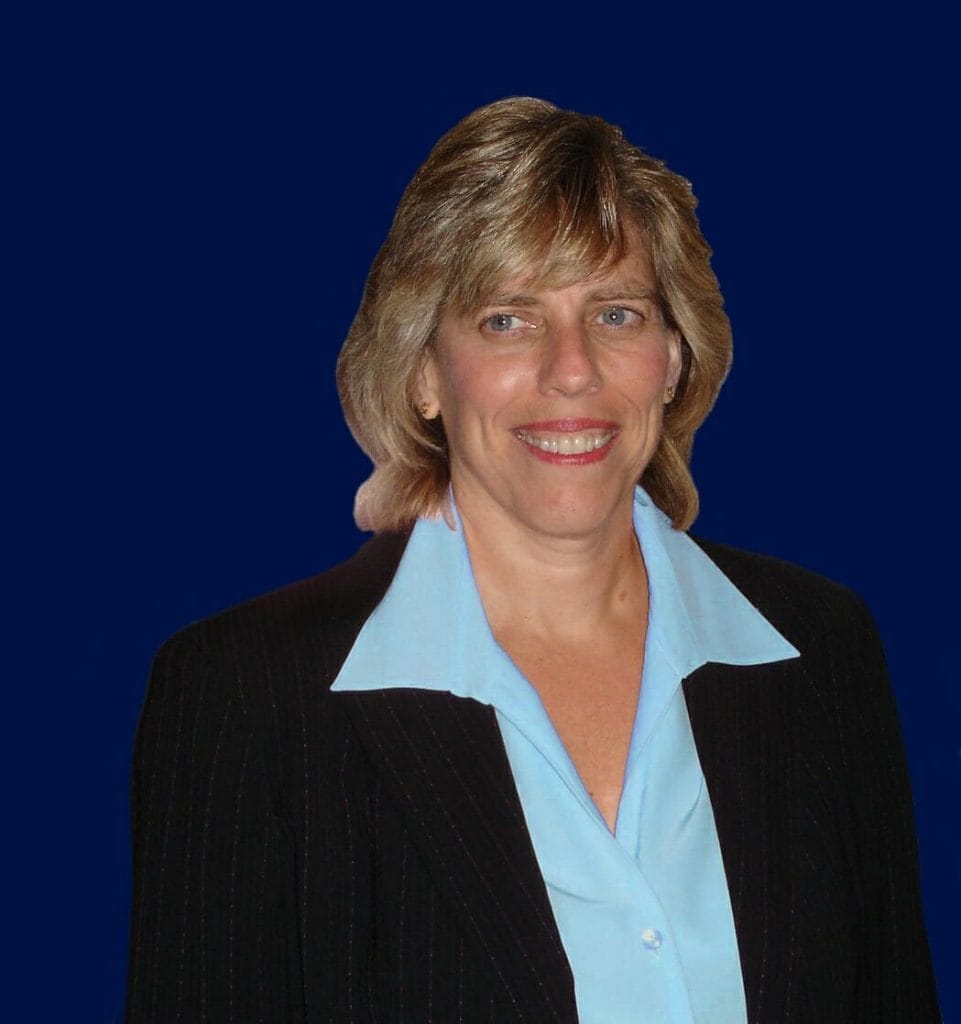 Ms. Ilene J. Smoger earned a Bachelor of General Studies degree from the University of Michigan in 1976 (where she graduated with distinction), a Master of Science degree from Eastern Michigan University (education major) in 1981, and a Master of Science degree (business major) from the University of Texas at Dallas in 1988, where she was a member of the Accounting Honor Society. She attended Southern Methodist University School of Law where she received her Juris Doctor degree in 1991. She received the Robertson & Miller Award for the highest grade in Oil & Gas Law and was also a member of the International Legal Fraternity of Phi Delta Phi.
Ms. Smoger has been involved in real estate for over 25 years as a lawyer, investor, broker, landlord and property manager. She has been involved in numerous Dallas and out of state real estate transactions in a variety of capacities.
Licenses:
Attorney at Law
Real Estate Broker
Memberships:
National Associations of REALTORS®
Texas Association of REALTORS®
MetroTex Associations of REALTORS®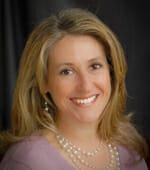 Ms. Lia Wilson graduated from the University of North Texas with a Bachelor of Arts degree in English in 1989.  She then worked as a communications professional at IBM for 19 years specializing in marketing communications and technical writing and editing.  At IBM she received an "Editing for Quality" certification and worked as Assistant Editor on two worldwide magazines.
A lifelong resident of North Texas, Lia turned to real estate to combine her passion for working with people with her communications skills to help clients through the process of buying and selling a home.  Ms. Wilson's highest priority is understanding her clients' real estate objectives and working in partnership to achieve them.  She joined Smoger Realty in 2012.
Licenses:
Real Estate Licenses
Memberships:
National Associations of REALTORS®
Texas Association of REALTORS®
MetroTex Associations of REALTORS®